Get Into Some Tun Merch!
Show your love and commemorate the historic Marine Corps and Tun Tavern with our exclusive merchandise! Offering all kinds of t-shirts, long sleeve shirts, sweaters, and hats. Bit of a beer snob? Don't worry, we are too. Grab some one-of-a-kind Diving Horse Brewing Company merchandise to show how much you love our beer! Offering t-shirts, and sweaters alike! You can even bring home a Tun Tavern pint glass to drink out of, or use as a fancy Tun Tavern pen holder. The possibilities of our pint glasses are pretty endless.
Gift Certificates – Available in $25 and $50 Denominations Only
Want to surprise a loved one with some good food and beer? Is it your Uncle Buck's birthday and he's starting to get tired of all the Olive Garden coupons? Ask about how to purchase a Tun Tavern gift certificate and give your loved one something unique!
---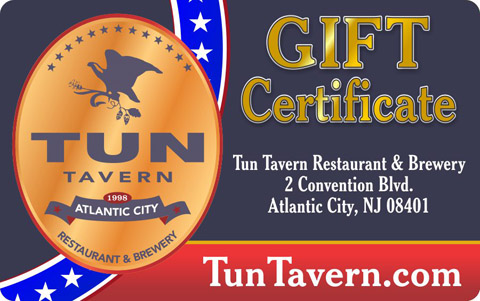 Tun Gift Certificate
(TT00) Free Shipping
Give the gift of the Tun this holiday season in amounts of $25 or $50.
---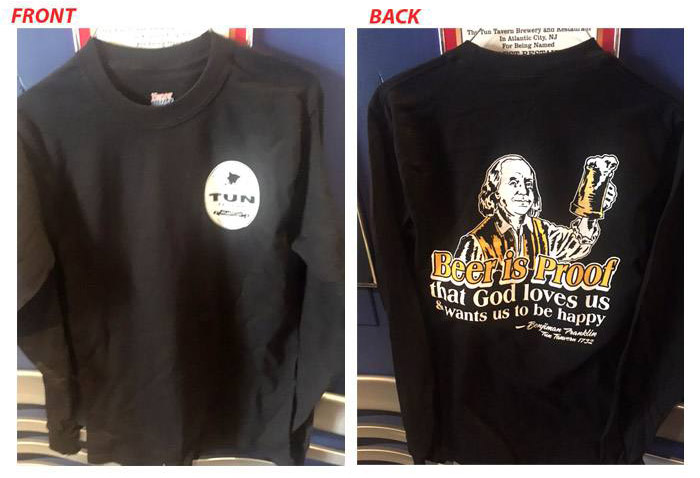 Ben Franklin T-Shirt
(TT001) Long Sleeve
Front: Tun Tavern Logo | Back: Ben Franklin with Quote
---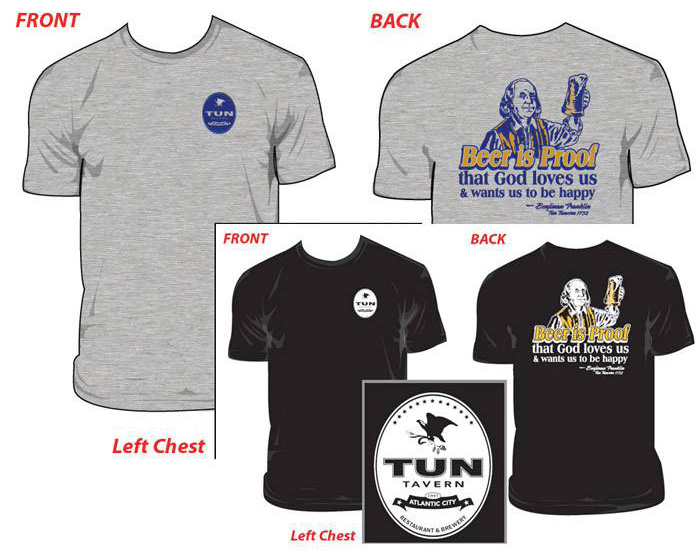 Ben Franklin T-Shirt
(TT002) Short Sleeve
Front: Tun Tavern Logo | Back: Ben Franklin with Quote
---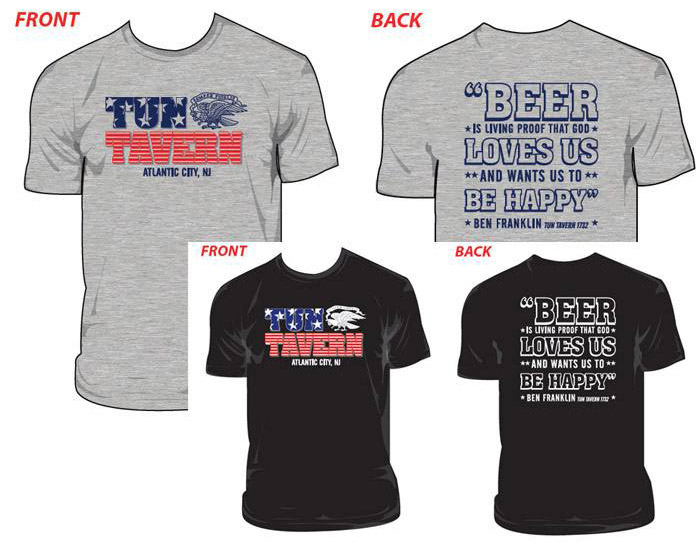 Tun Tavern Patriotic Logo with Ben Franklin Quote T-Shirt
(TT006) Short Sleeve
Front: Tun Tavern Patriotic Logo | Back: Ben Franklin Quote
---
Tun Tavern Brewing Process T-Shirt
(TT007) Short Sleeve
Front: Tun Tavern Logo | Back: The Brewing Process
---
Tun Tavern Ben Franklin Quote T-Shirt
(TT008) Long Sleeve
Front: Tun Tavern Eagle Logo| Back: Ben Franklin Quote
---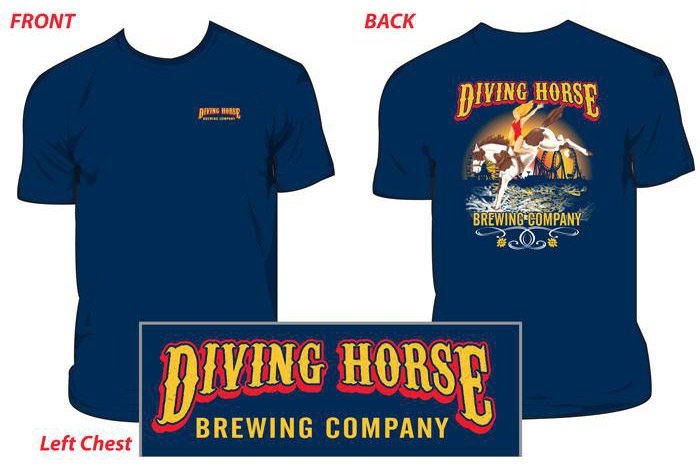 Diving Horse Brewing Company
Short Sleeve T-Shirt
(TT020) Diving Horse Short Sleeve T-Shirt
Front: Diving Horse Brewery Lettermark Logo | Back: Diving Horse Brewery Full Logo
---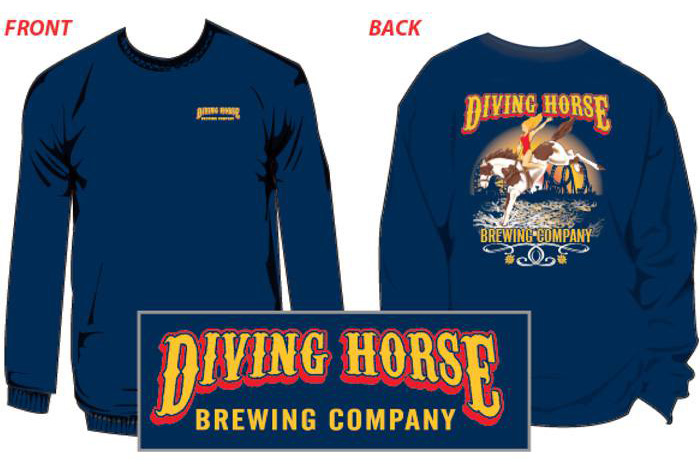 Diving Horse Brewing Company
Crewneck Sweatshirt
(TT021) Diving Horse Long Sleeve Crewneck Sweatshirt
Front: Diving Horse Brewery Lettermark Logo | Back: Diving Horse Brewery Full Logo
---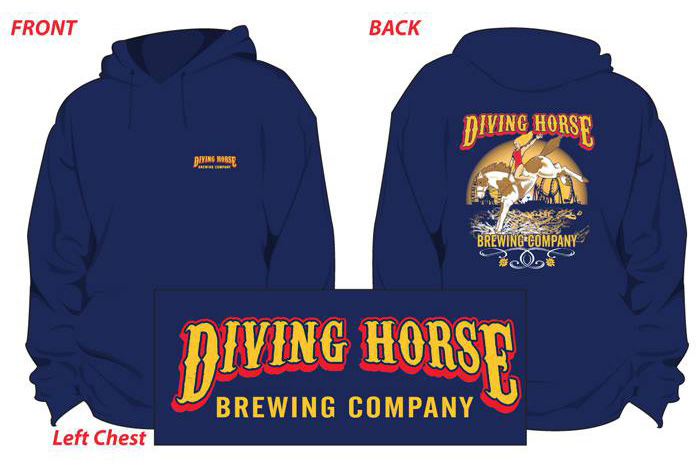 Diving Horse Brewing Company
Hooded Sweatshirt
(TT022) Diving Horse Long Sleeve Hooded Sweatshirt
Front: Diving Horse Brewery Lettermark Logo | Back: Diving Horse Brewery Full Logo
---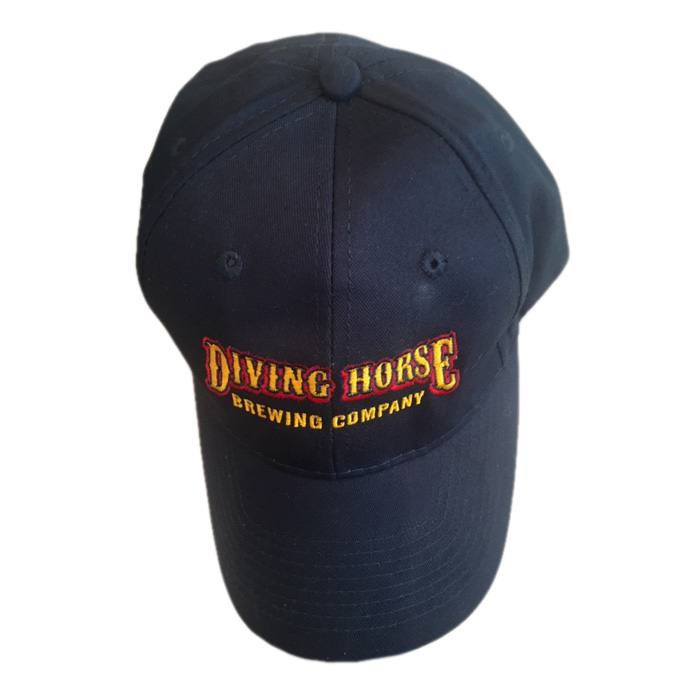 Diving Horse Brewing Company Baseball Cap
(TT023) DH Baseball Cap, One Size, Heavy Weight Cotton
100% Heavy Weight Cotton. Front: Diving Horse Brewing Company Logo