Tun Tavern Restaurant & Brewery

Atlantic City's Only Brewpub! AND One of AC's Finest Restaurants… Home of the Diving Horse Brewery with Diving Horse Beers on Tap!

Tun Tavern offers FREE PARKING! (with validation), conveniently located next to the restaurant.
Scroll to Content
WELCOME TO The Tun Tavern!
The Best Brewery & Restaurant in Atlantic City

When first built in 1685 on Philadelphia's waterfront, the original Tun Tavern developed a reputation for offering fine beers and being home to important historical events including being the birthplace of the United States Marine Corps on November 10, 1775. Today's Tun Tavern continues to hold prestige as the first brew pub in Atlantic City, NJ offering award-winning casual gourmet cuisine and handcrafted brews, as well as live entertainment and special events.
Check out these featured items from our full menu…

our own beer battered onion rings werved with house blend dipping sauce
a mountain of seasoned fries, covered in a creamy crab sauce, with a blend of Monterey Jack and Cheddar cheese, dusted with Old Bay seasoning
fresh baked giant soft pretzel served with our own IPA blended cheese along with whole grain Dijon mustard
one pound of our famous wings! Served with bleu cheese or ranch, celery and carrots. With your choice of sauce: Garlic Parmesan, Classic Buffalo, Inferno, Barbecue
two lightly fried blue claw crab cakes topped with Cuban Tartar sauce. Served with sauteed spinach and seasoned rice pilaf
beer battered cod with seasoned fries
topped with a fresh pineapple salsa, served with seasoned rice pilaf and sauteed spinach
tender breast of chicken breaded and fried topped with provolone, parmesan, house made pomodoro sauce and fresh basil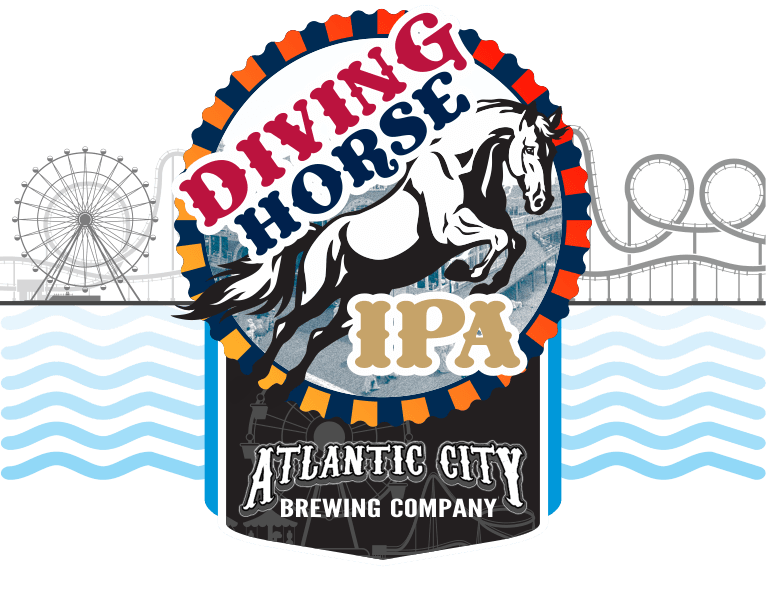 Diving Horse Hazy IPA
6.8% APV : IPA
An unfiltered New England Style IPA brewed with wheat & oats. This beer was hopped in the kettle and dry hopped with Amarillo, Mosaic and Citra. Upfront flavors and aromas of tropical fruit, melon and citrus.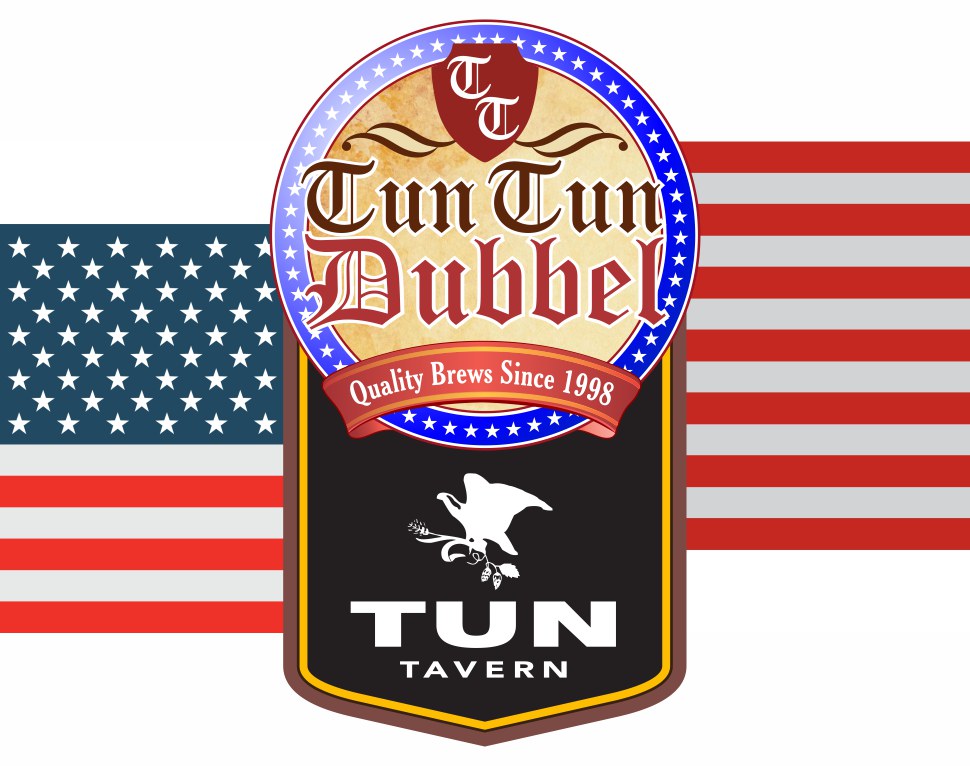 Tun Tun Dubbel
6.7% ABV : Belgian Dubbel
Flavors and aromas of caramel and stone fruit abound in this medium-bodied dark Belgian ale. A dry finish makes for a surprisingly drinkable treat.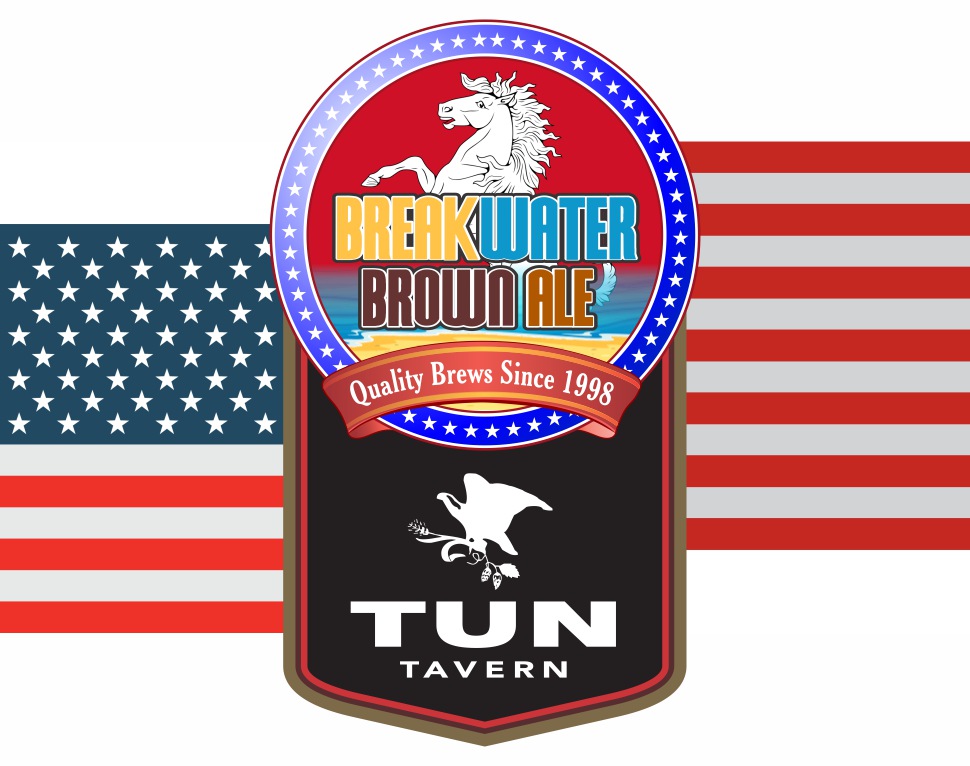 Breakwater Brown Ale
5.4% ABV : Nut Brown Ale
East Kent Goldings hops combine with dark malt varieties to create a well-balanced brown ale with aromas of nuts and spices, and flavors of chocolate and caramel. Served exclusively on nitro for that traditional English pub feel.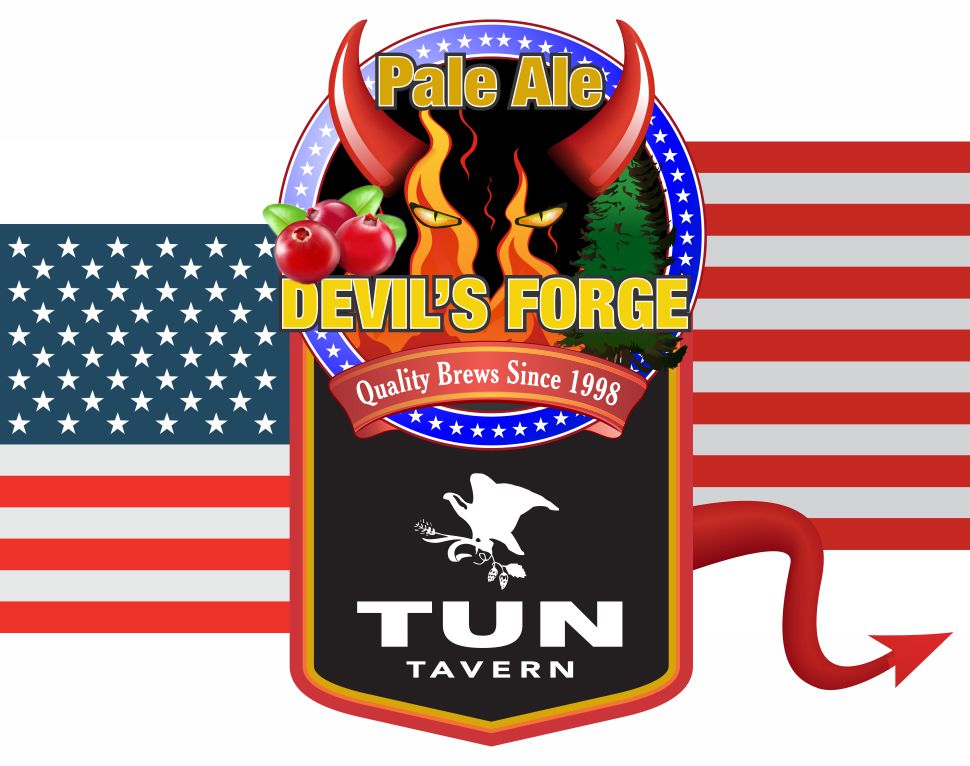 Devil's Forge
5.2% ABV : Pale Ale
nspired by the flavors, aromas, and folklore of the New Jersey Pine Barrens, this pale ale was brewed with pine, aged on Atlantic White Cedar, and flavored with a hint of cranberry. Complex but refreshing, this beer is reminiscent of a day spent floating down the Mullica River, hiking the Batona Trail, or simply relaxing under a canopy of pine and cedar trees.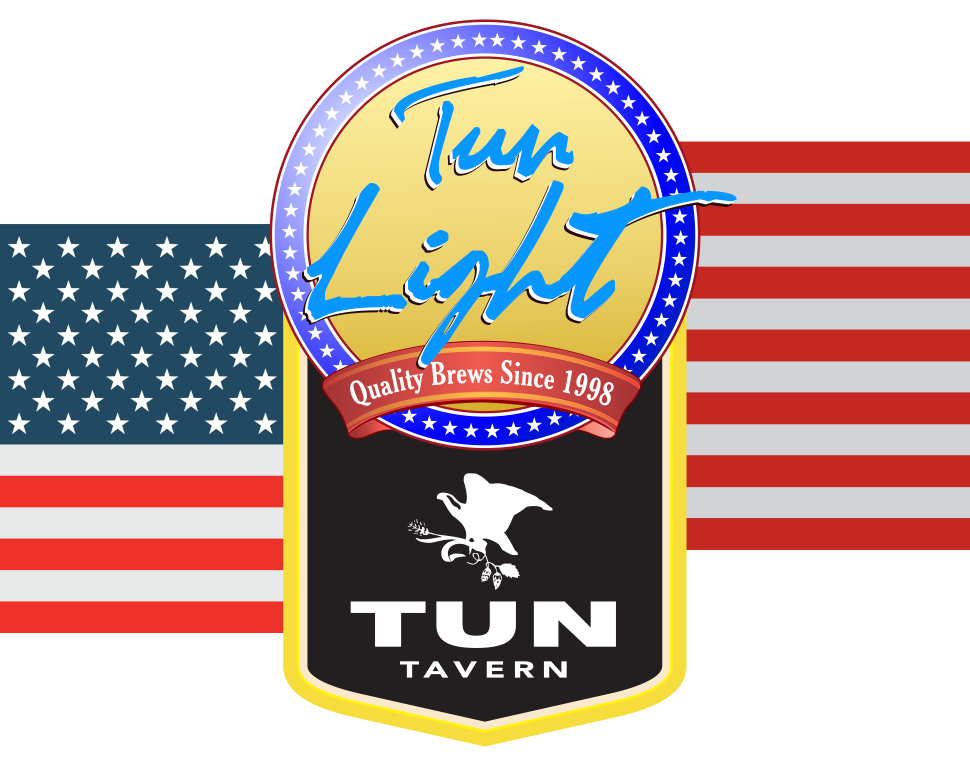 Tun Light
4.7% ABV : American Light Lager
Light in body, with a crisp, clean, and refreshing finish. Subtle malt and hop character make this beer extremely drinkable.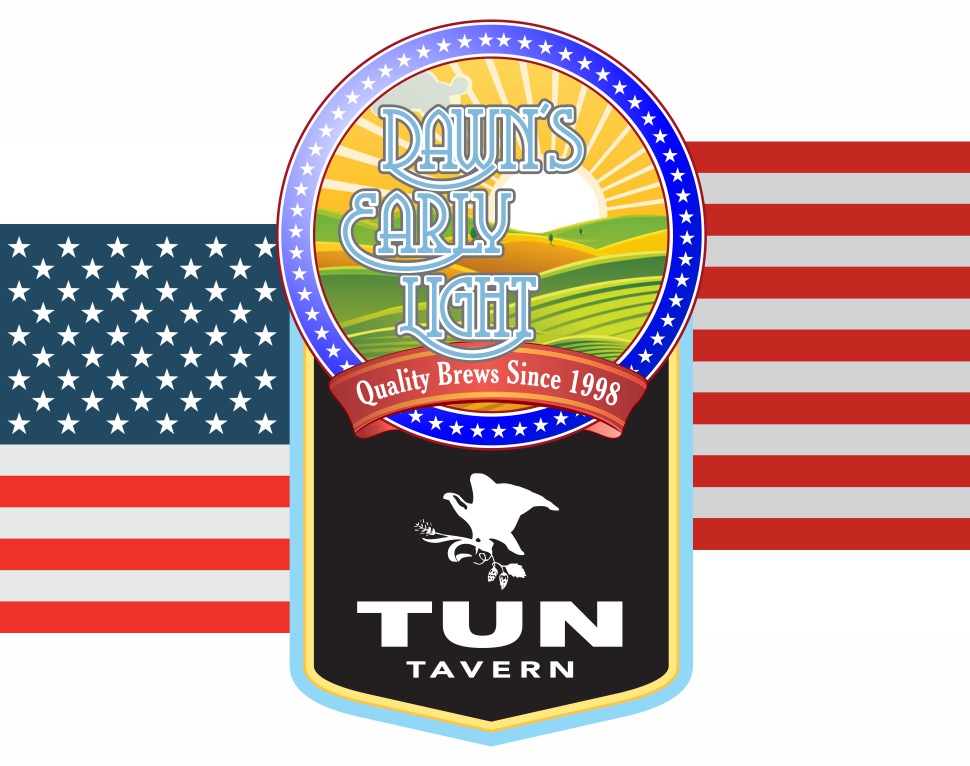 Dawn's Early Light
5.5% ABV : Maibock
A slightly lighter take on a seasonal German classic. Earthy, floral hop notes blend with a subtle malt character to create a refreshing, extremely drinkable spring treat. Best served with a slice of lime.
We accept a reservations through OPEN TABLE.
However if you prefer to make your reservation via phone you can make reservations by calling 609.347.7800 during regular operating hours.
2 Convention Blvd., Atlantic City, NJ 08401